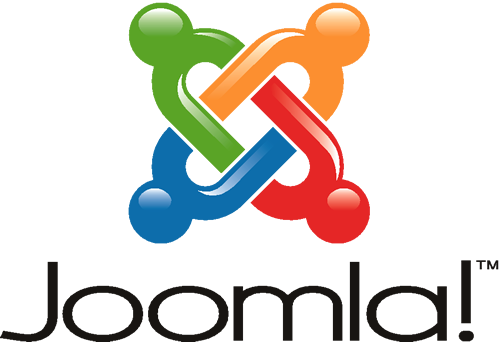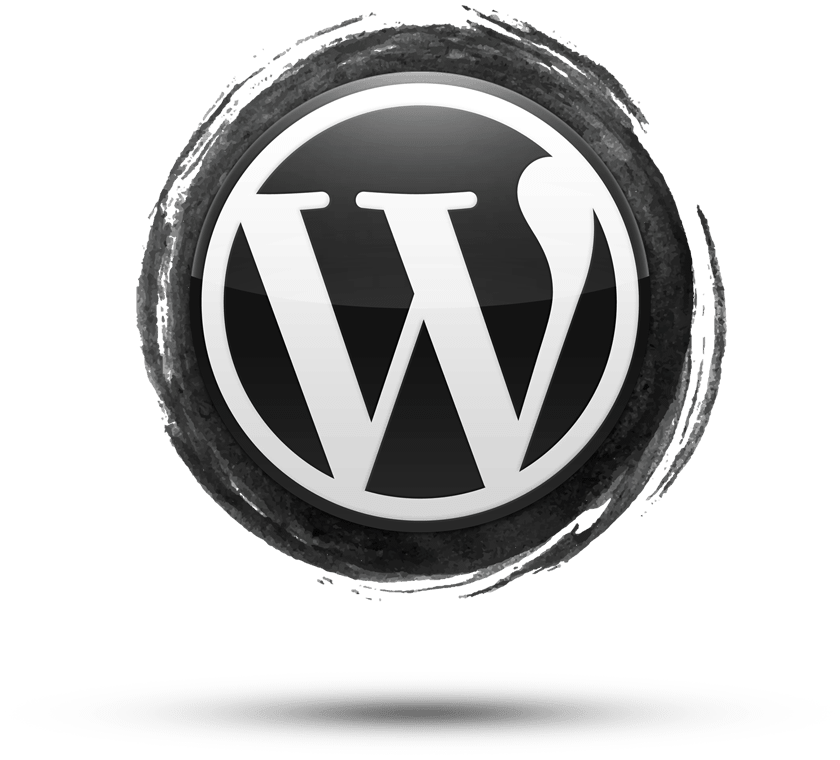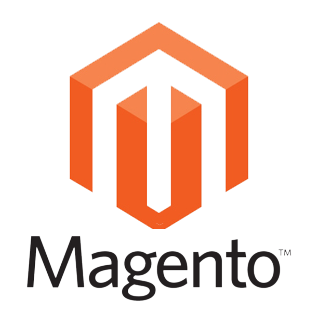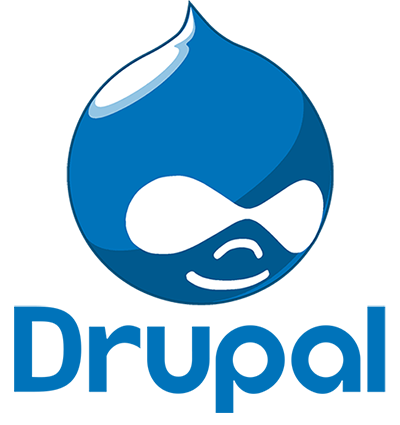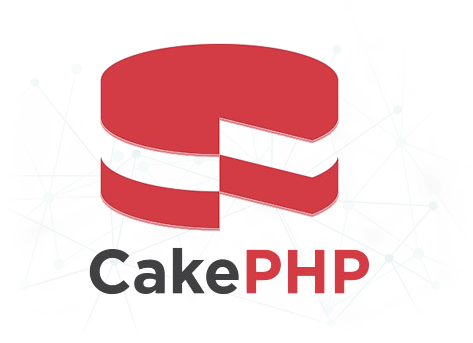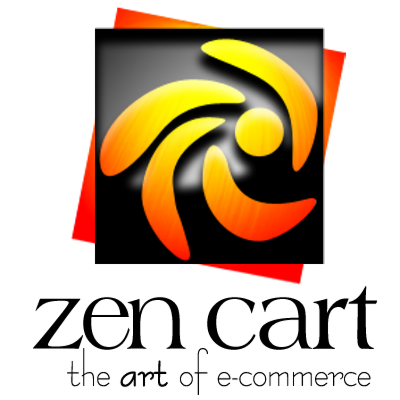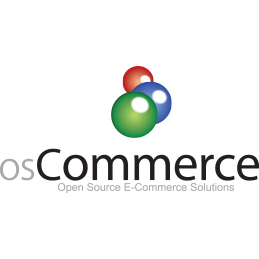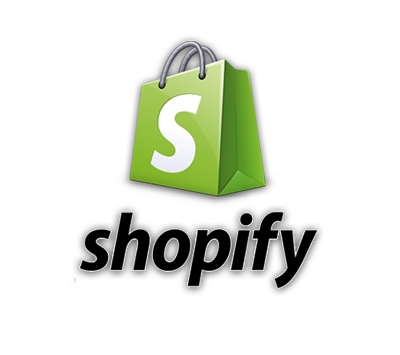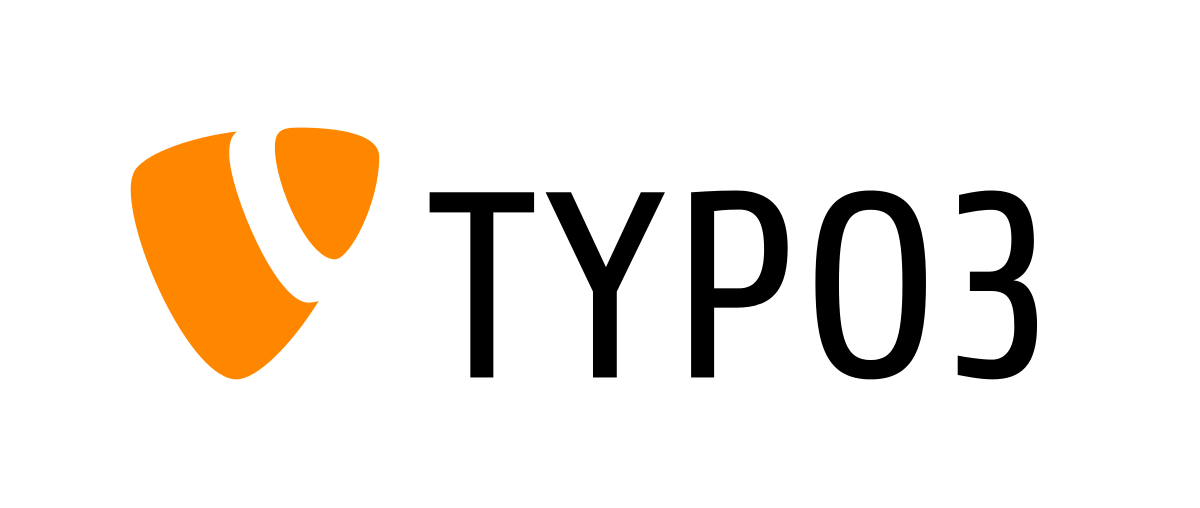 The web programming teams at Caba Innovatives know how to capture your vision and turn it into a mission!
WE won't quote chapter and verse from the large number of market surveys that have recently been released about the exponential growth of the Internet around the world. It is purely natural that a web development company like Caba would want to take these findings seriously. Online purchases are up and so is local and geo-targeted search. AT Caba, we meticulously follow trends and patterns on the world wide web so that you can leverage the latest technologies to generate maximum ROI and experience growth like the Internet itself.
Our approach towards building a website is;
100% search engine friendly
Based on design principles and practices set forth by the major search engine companies
Easy to use and load instantly
Sharp, one-of-a-kind and eye-catching
Embody state-of-the-art design elements
Fast loading websites with attractive graphical appeal
Powerful e-commerce websites with integrated payment gateways
We will even register a search engine friendly domain name, develop the content and host your website for you on industrial-strength servers for a price you can't beat. Call us today or write to us for a no-obligation price quote and web design proposal. You will be happy you did!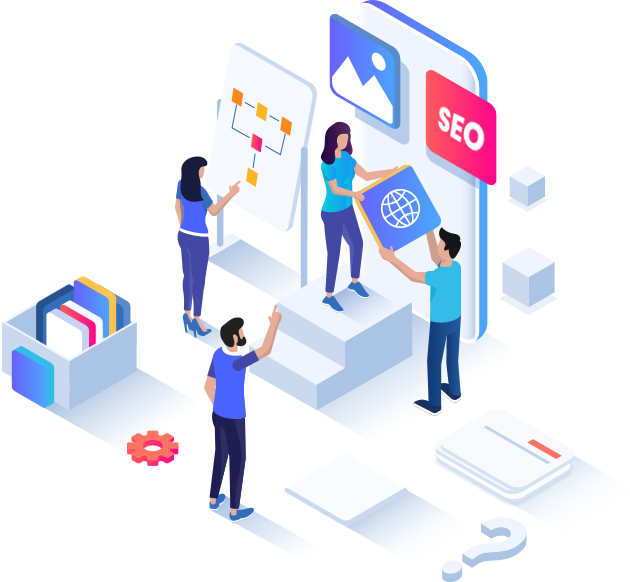 search engine friendly content management system ideal for both small and large businesses to promote their business, communicate with customers, showcase their products and build new loyalty bridges.
The key factor which makes any CMS such an attractive value proposition for your company is the fact that it is highly affordable, intuitive and extremely customer friendly.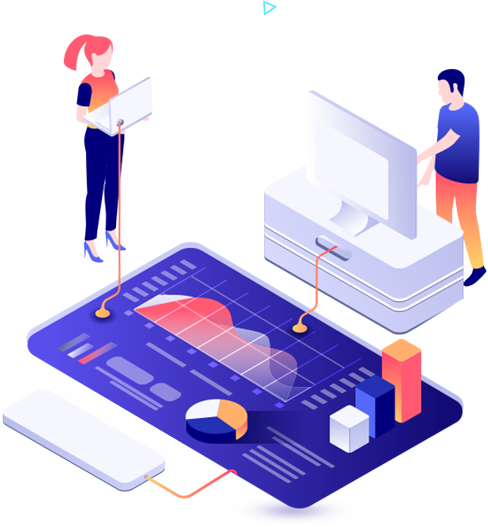 If the nature of your business calls for hundreds of pages of content such as educational institutions, learning repositories and test preparation content, a CMS platform is precisely what you need
Our core competency lies in building powerful CMS websites which deliver results through seamless integration of all the various elements associated with a successful website.
We deploy powerful open source CMS platforms such as Joomla, WordPress, Drupal

Commission a functionally rich website for your company that is not only a breeze to look at but also performs certain functions in filtering required sources of inputs

We're a team of non-cynics who truly 
for work and for each other.
Many a times, its quite easy to only look at the design, but making your website function e-commerce, lead generation, crm is another thing.


With jargon of codes running at the back end of your website, search optimization becomes complicated. We optimize codes too.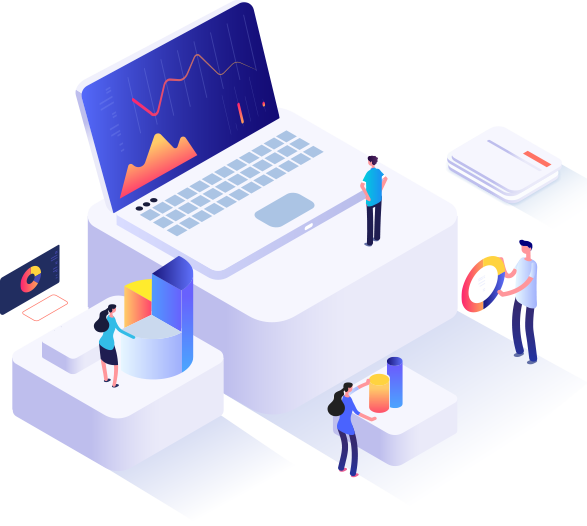 Our awesome clients who trusted us for our services are our success