Building an online corporate identity for your organization is your first step to online success.
Caba Innovatives offers a spectacular range of seo compatible web site design services for both small and large companies. Just take a sneak peak at our Company Web Portfolio and you will see for yourself what we can do for you. Here is an overview.
Our approach towards building a website is;
100% search engine friendly
Based on design principles and practices set forth by the major search engine companies
Easy to use and load instantly
Sharp, one-of-a-kind and eye-catching
Embody state-of-the-art design elements
Fast loading websites with attractive graphical appeal
Powerful e-commerce websites with integrated payment gateways
We will even register a search engine friendly domain name, develop the content and host your website for you on industrial-strength servers for a price you can't beat. Call us today or write to us for a no-obligation price quote and web design proposal. You will be happy you did!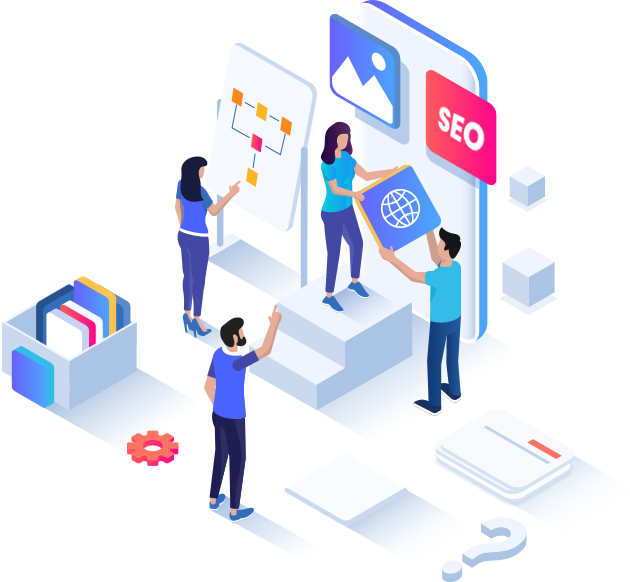 Most web companies provide their services based on customer specifications. At NK Digital, we take this equation a step further & contribute significantly to your vision by suggesting multiple ways in which your concept can be made even more viable from a technology standpoint.
Websites built on the Linux platform are known for their relatively low cost, flexibility and speed of access.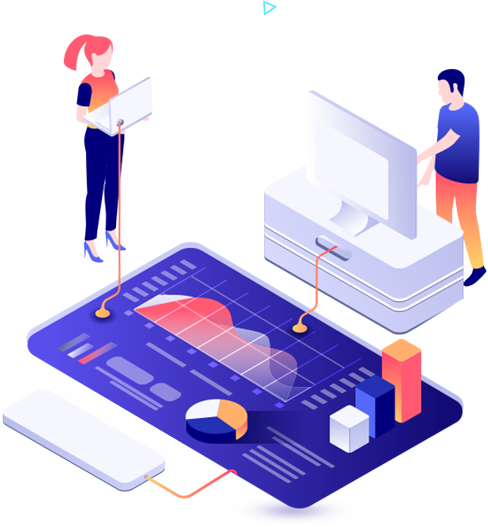 What we build are not just websites. They are source of information about your services and products. Henceforth a deep crawl by search engines only bring your company into searches by your customers
We can develop rich websites for your company using PHP, Python, Ruby on Rails and MY SQL for those websites that call for complex database integration and multi-tier data processing.
We deploy powerful open source CMS platforms such as Joomla, WordPress, Drupal

Commission a content rich website for your company that is not only a breeze to develop and maintain but also easy to update regularly.

We're a team of non-cynics who truly 
for work and for each other.
Speed is everything today. We use technology from location based servers to CDN, from optimizing graphics and videos to loading back end codes. We do it all perfectly


Your customers are mobile / tablet / computer browsers. Sure, all our websites are device friendly.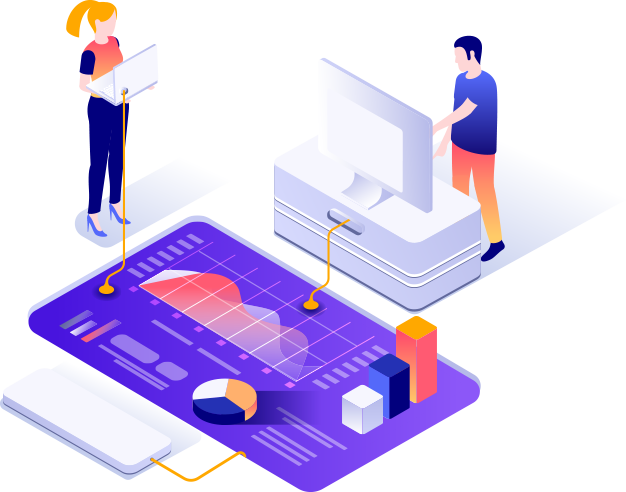 Our awesome clients who trusted us for our services are our success